Human Ecology

Human Ecology is a still young scientific discipline. The teachings and research content concern the inter-dependencies and interactions of individuals, societies and the environment. At its core is a holistic view including physical, cultural, economic and political aspects. The term 'Human Ecology' can be found in the early philosophical, sociological and socio-psychological work of the University of Chicago and the hereafter named Chicago School of Social Sciences (1900 to 1935). Since then the term has spread representing a research perspective in humanities, natural sciences, social sciences and planning sciences, as well as in health and environmental sciences. If nothing else, human ecology has a long tradition in the liberal arts, architecture and literature.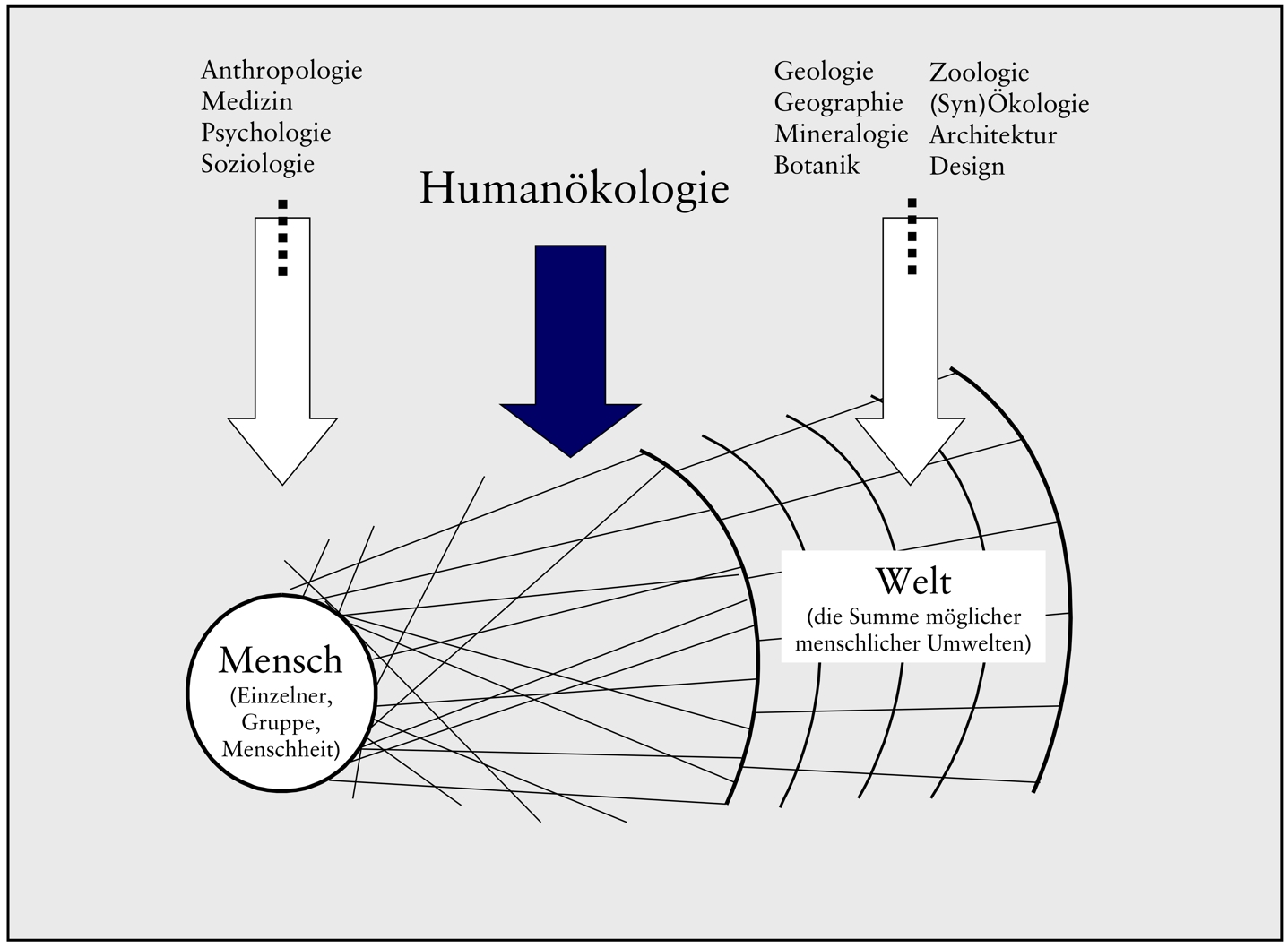 In some countries chairs for human ecology were already early in place. The University of Chicago in particular hosted some of the most important founding fathers of Human Ecology. These include:
William Isaac Thomas (1863 - 1947): Professor for Sociology at the University of Chicago (1896 - 1917) who described the basics of Human Ecology in 1909 in his textbook "Source Book For Social Origin".

Robert Ezra Park (1864 - 1944): Professor for Sociology at the University of Chicago (1914 - 1936) who established Human Ecology in the social sciences with numerous articles and textbooks, and at the same time further developed it as a bridge to other disciplines and the arts of teaching and research.

John Dewey (1859 - 1952): Professor for Philosophy at the University of Chicago (1894 - 1904) who in 1922 secured the philosophical foundation of Human Ecology with the book "Human Nature and Conduct".

George Herbert Mead (1863 - 1931): Professor for Socio-Psychology at the University of Chicago (1894 - 1931) who in 1932 posthumously published the book "Philosophy of the Present." His book tried to bridge the social sciences to Einstein's theory of relativity.